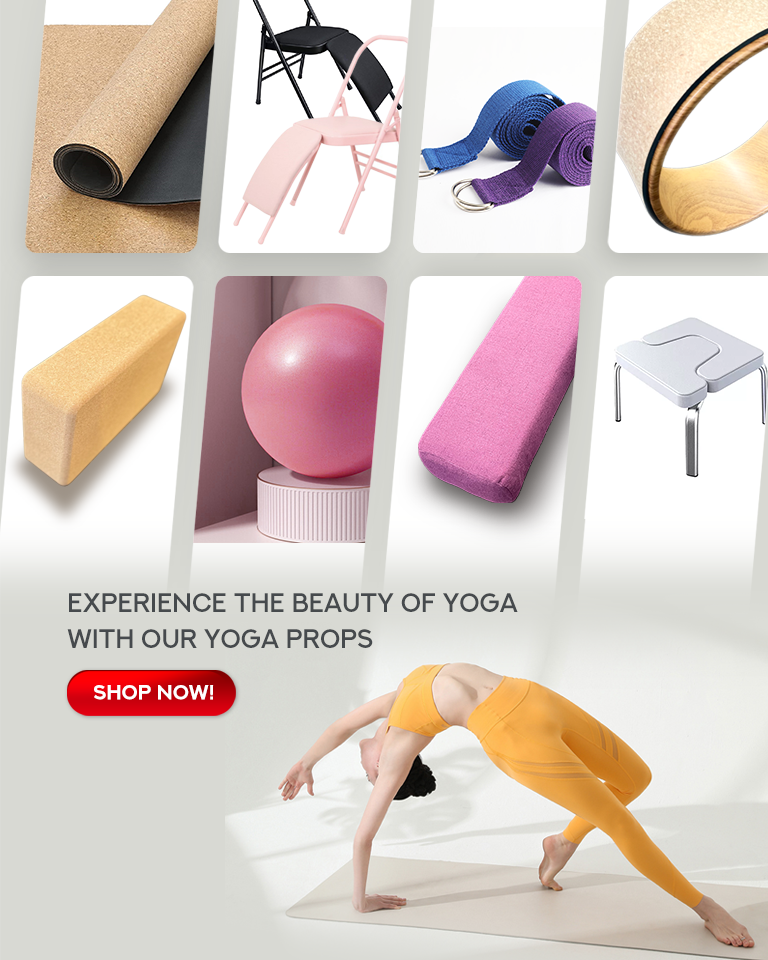 An industry leader with 20 years of operation in fitness equipment
As one of NZ's most popular and professional fitness equipment brands, DB Fitness aims to offer everyone quality training experience with various home gym equipment at a lower price. However you like it, DB Fitness has it all!
Anita Loveriche
2023-03-12
Amazing friendly smiley service in store. Installation completed by Danny. Thank you Looking forward to my new treadmill regime 🙏 Ngā mihi.
Piqued Commenter
2023-03-12
Bought a pair of 17.5 kg dumbbells and an adjustable bench - I was told over a phone call that DB Fitness would assemble the bench for me before delivering it along with the dumbbells, and they did exactly that. The bench works perfectly and the dumbbells are great as well. Thanks DB Fitness team!
Great range, good prices and nice sales person.
Bought a treadmill here today and the sales support was brilliant. We came in with a more expensive treadmill in mind and left with a cheaper but actually better quality and fitted to our needs one. Appreciate the honest sales and them offering support on the weight loss journey! 5/5!
Jackson Ramland
2023-01-31
Wow what amazingly quick service. I ordered the item on Monday night and it was made up and delivered by Tuesday night. You guys are legends. Looking forward to using this everyday with this crazy weather. This is nice and small and very light and fits perfect in my small space. Time to get that fitness back up, row row your boat...
Ordered online Was ready to pick up within hours Thanks DB Fitness
Bought a treadmill, Customer service and delivery times are 5/5 just like others say! Treadmill seems good quality and was easy to assemble. Would definitely reccomend buying from this place!!
Excellent service. Ordered some great quality adjustable dumbbells over the labour weekend and they arrived on the Tuesday after three confirmation phone calls at different stages! Awesome.
Bought this multi station gym and some dumbbells, weights and bar. All high quality with good price. Good customer service and fast delivery. Definitely recommend DB Fitness.
I have bought multiple equipments from DB fitness. Their service was fantastic and always response quickly with very nice attitude. I would recommend this store to everyone who need fitness equipment.
FEEL FREE TO ASK ANYTHING
If you have any questions about our equipment or services please don't hesitate to contact us. We are more than happy to answer any questions our customers have.
You can either call us on
09 622 0608
or
021 267 1701
Monday-Saturday: 10:00AM-5:00PM
Sunday: 11:00AM-3:00PM