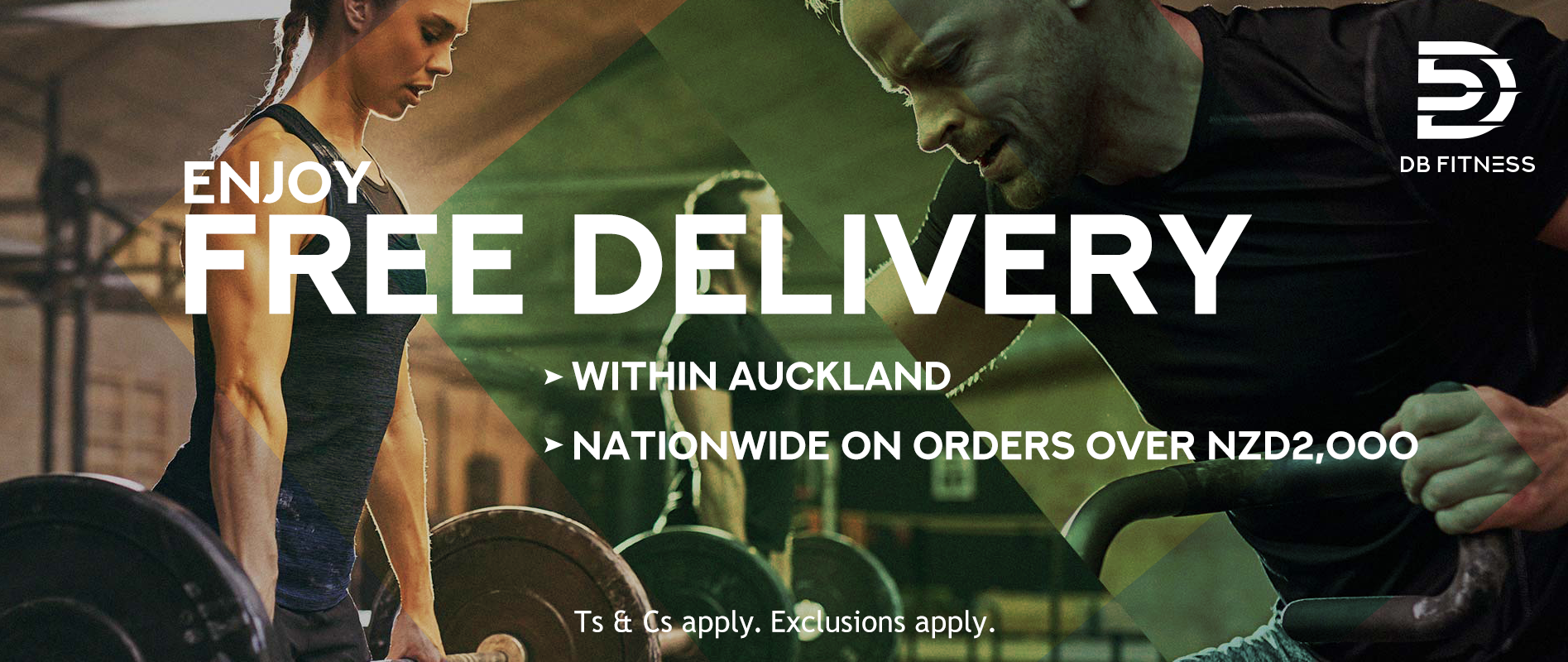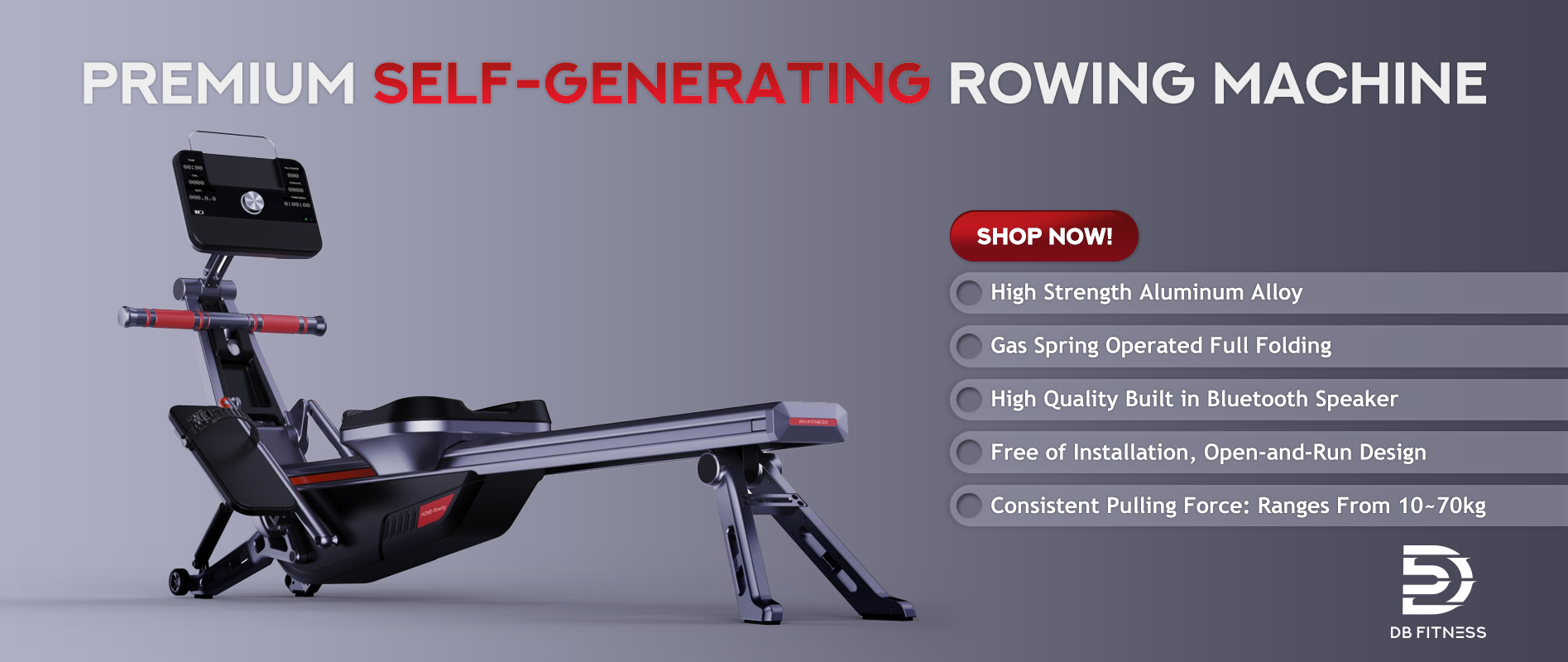 An industry leader with 20 years of operation in fitness equipment
As one of NZ's most popular and professional fitness equipment brands, DB Fitness aims to offer everyone quality training experience with various home gym equipment at a lower price. However you like it, DB Fitness has it all!
Great service and products are awesome. Ordered gear for my home PT studio business and was really happy with the kit that arrived. Bella and Danny are so helpful and all the products arrived quickly and great quality. Highly recommend.
Got a great deal during a sale period. Communication was real time and awesome. Manager even stayed late to account for me being stuck in traffic so I could pickup exercise machine for my wife's birthday. Amazing service, one of the best experiences I've had as a first time customer of a business.
Bought a power tower from here. So happy with the purchase. Quality of product is amazing, so sturdy and instructions were very user friendly. Customer service was great. Definitely coming here again. Thanks heaps!
I spent a couple weeks checking prices of Gym equipment on Trade me and other distributers in NZ before I decided to go with DB fitness. I wanted to deal with one person for everything to do with my home gym. Ended up buying everything from DB fitness. Some products I wanted they had to order and ship to NZ. It didn't take long to arrive. Danny provides the best customer service. He delivered all the equipment to my door step and even helped me put the squat rack together when I had trouble. I highly recommend DB fitness if you're looking for good quality fitness products, reasonable prices and the best customer service.
Appreciate guys from DB fitness! Super fast delivery with one of the best customer services in town. Premium equipment with affordable price. I bought a treadmill and home gym from them, and they delivered them the next day with installation Love my home gym!!!FIVE STAR recommended!!!!
What is BMI
BMI or body mass index is a tool used to determine your weight to height ratio. This scale can be used to determine whether you have high body fat or not. However, it does not determine body fat percentage nor muscle mass. The BMI can be a useful tool when wanting to shed body fat but can be inaccurate if the participant has a lot of muscle mass.
| BMI | Weight Status |
| --- | --- |
| Below 18.5 | Underweight |
| 18.5 - 24.9 | Healthy |
| 25.0 - 29.9 | Overweight |
| 30.0 - and Above | Obese |
BMR

Metabolic Rate /

BMI

Body Mass Index
FEEL FREE TO ASK ANYTHING
If you have any questions about our equipment or services please don't hesitate to contact us. We are more than happy to answer any questions our customers have.
You can either call us on
09 622 0608
or
021 267 1701
Monday-Saturday: 10:00AM-5:00PM
Sunday: 11:00AM-3:00PM