Description
Subvert the traditional movement transmission mode, so that the modeling is full of more possibilities.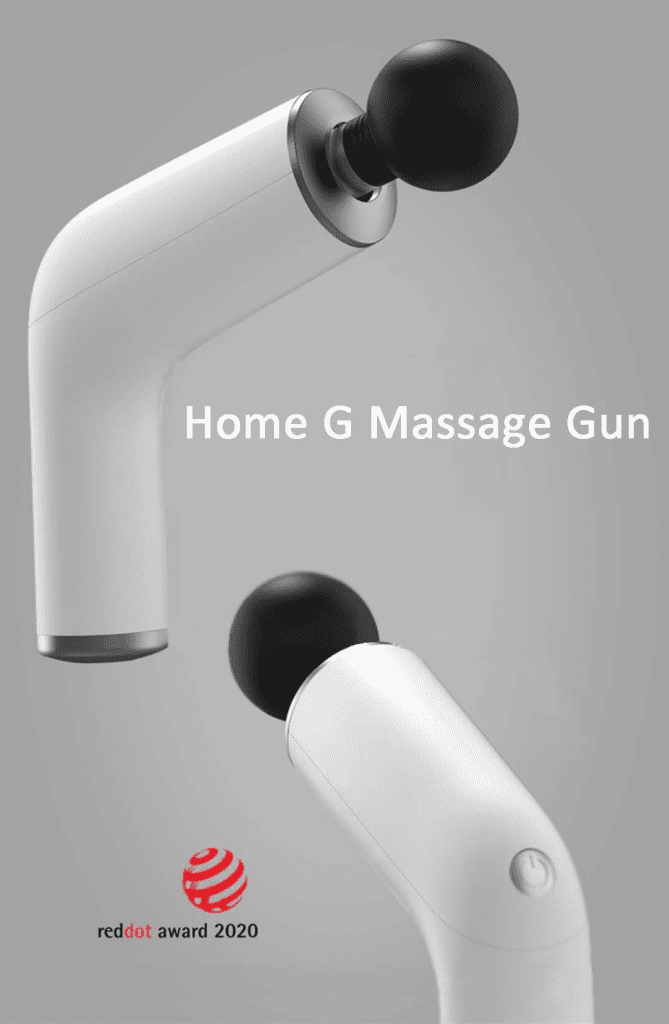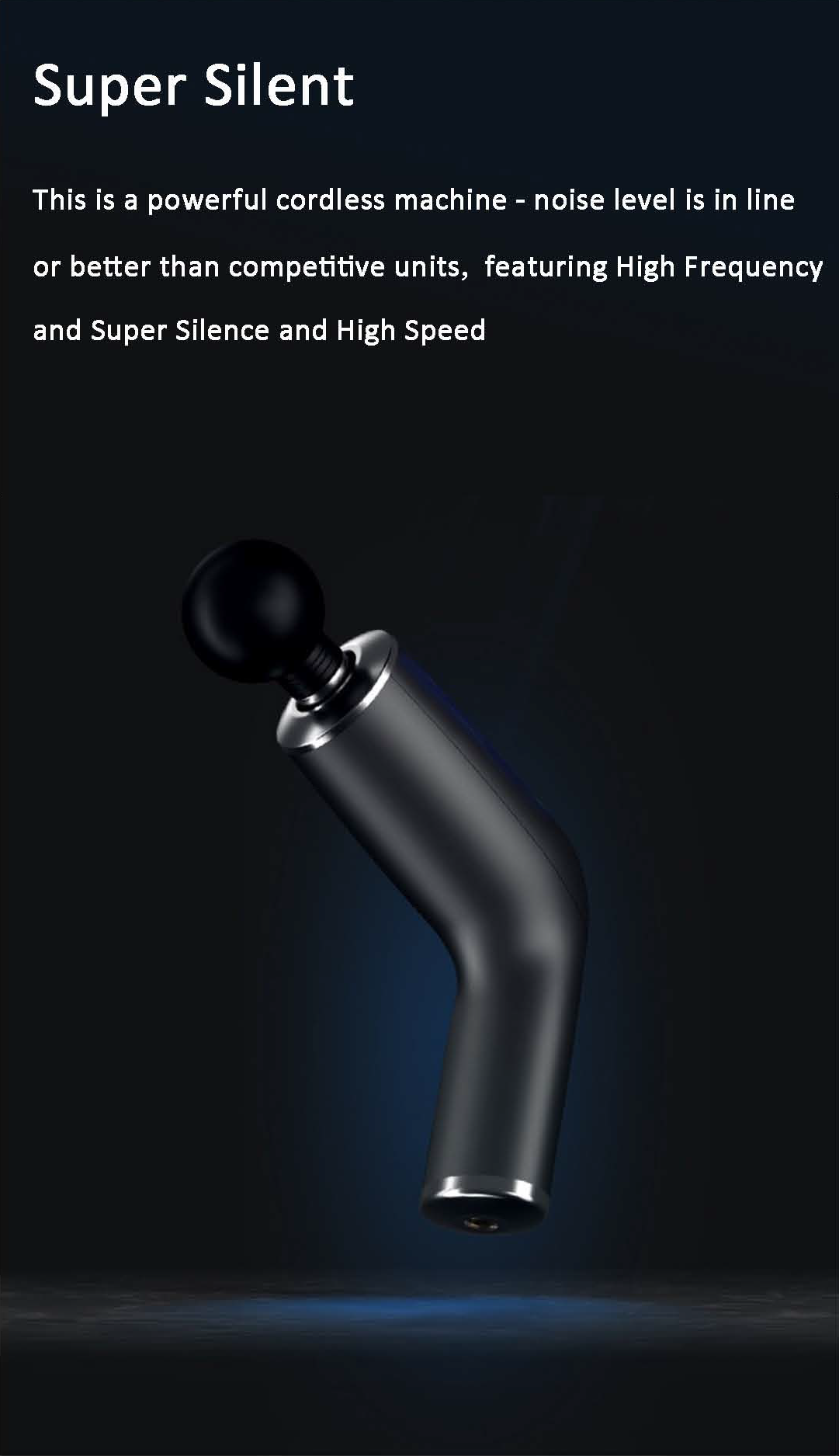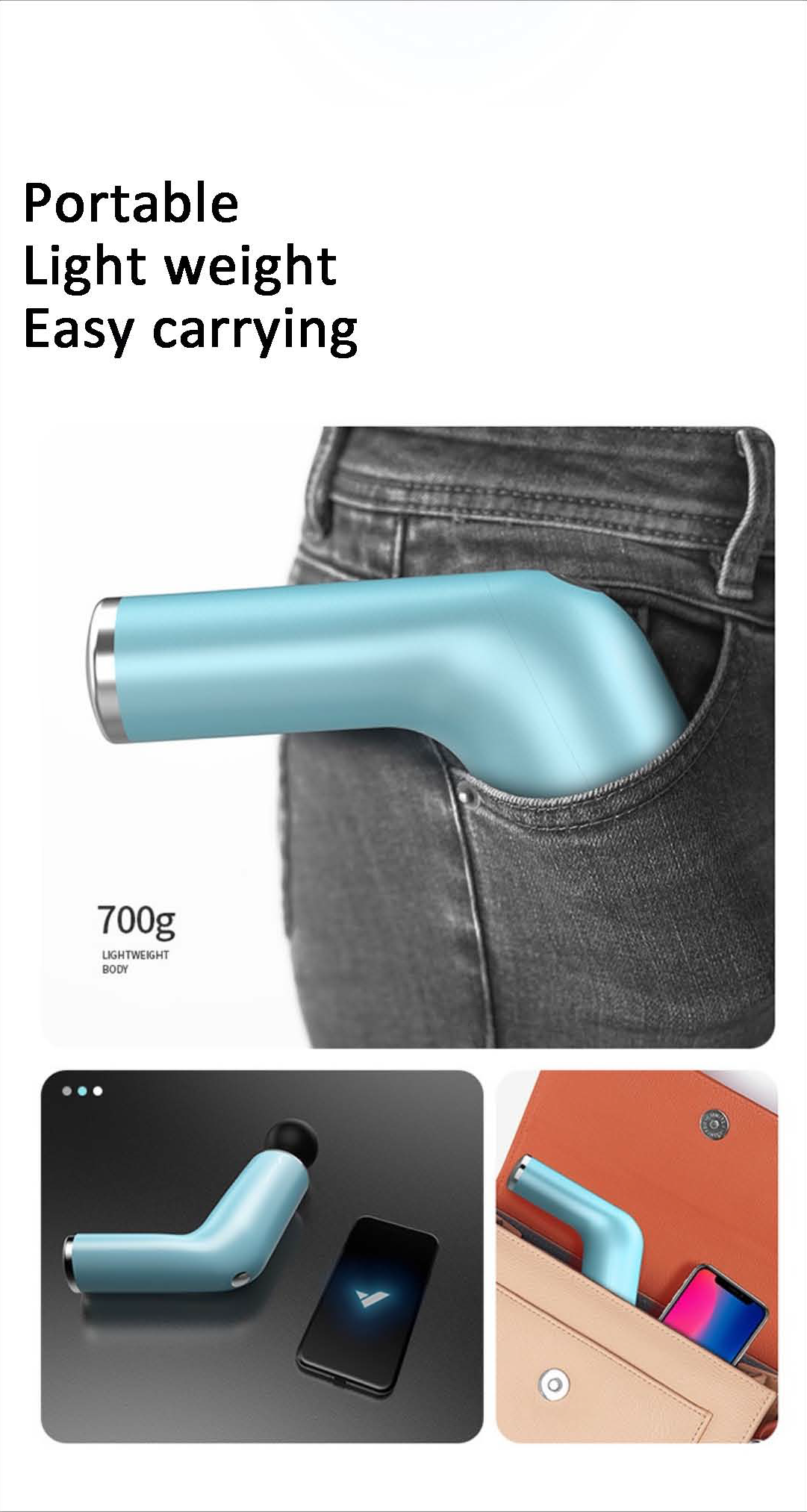 The appearance of this massage gun is characterized by a matt white, chrome-plated surface, and an ergonomically shaped handle. Since the device is exceptionally small, it can be taken along conveniently. Instead of working with a conventional crankshaft drive, it adopts a torsion-driven mode, which allows a space-saving design and thus a more favorable arrangement. Massages with the device can relieve physical fatigue as well as stimulate blood circulation.
The HOME-G massage device convinces with a particularly compact format, harmonious contours, and an advanced drive system.
Warranty:12 Months.