Description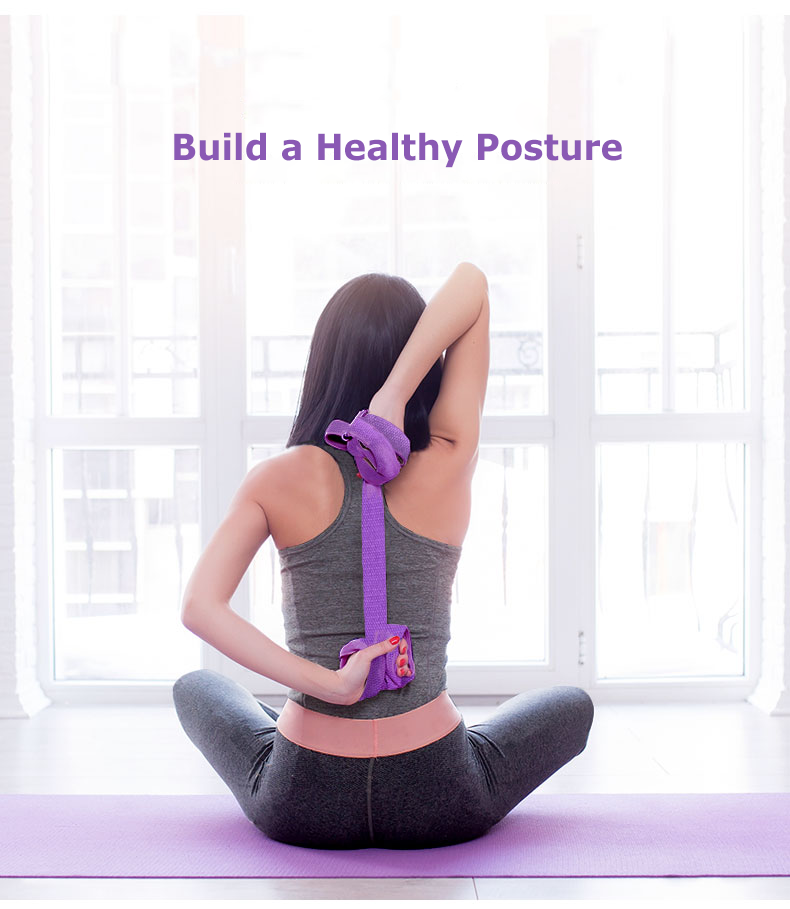 Very adjustable and maneuverable, it totally supports any position. The stretch strap set allows performing unassisted stretches with greater control.
Assists with holding yoga pose longer and with less discomfort as work to increase flexibility and strength.
Ideal for stretching, helping to safely reach further than could on own for greater mobility.
The non-slip D-ring metal buckle is sturdier than plastic & stays securely in place for frustration-free stretching.
Can help deepen leg stretches, correct alignment, and extend reach. It is a great prop to take yoga practice to new levels.
It helps improve flexibility and measure progress at the same time.
At a thicker spec, this belt provides extra comfort and ease of use.
Beneficial for holding stretches, a cotton strap is ideal for those new to yoga and who require a safe and easy way to hold more difficult yoga stretches with maximum comfort.
Features:
Breathable
Durable
Toughness
Double Iron Rings Design Stronger
Colour: Blue/Purple
Material: Cotton
Specification:
Size: 236*3.8cm
Weight: 0.3kg